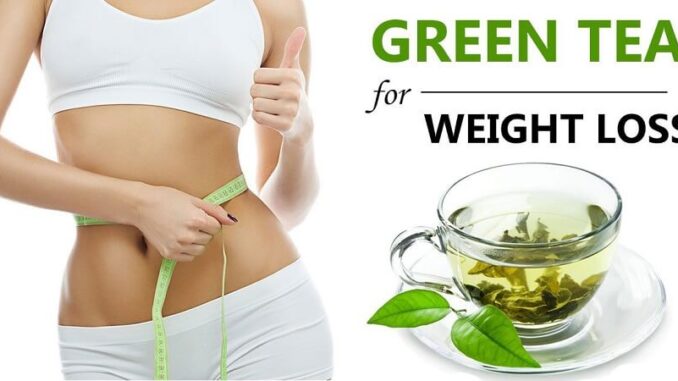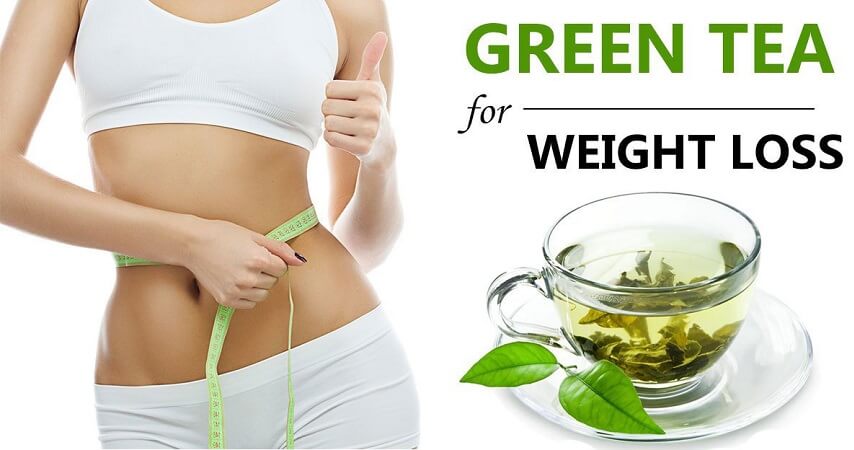 Are you tired of trying different ways to eliminate that love handle waving at us?
Or
Are you looking for a magic wand that can just eliminate those extra pounces of tummy fat?
We certainly don't have a magic wand that can do so. But here we have the most amazing ingredient that can give you an extra edge over your fat loss regime.
Here we are talking about, Green Tea Extract!
It is one of the most effective fat burning ingredients that you can ever find.
But can you trust an ingredients all of a sudden?
No right!
You obviously need all sorts of proofs and research work did before you decide whether you need to have it in your pouch.
Keeping this in mind, we have curated a whole guide on what green tea extract is and how can you obtain the best results from it.
But before we start filling your cup with our package of green tea extract dosage for weight loss, let us give you some highlights of its history.
Green Tea Extract – History Unveiled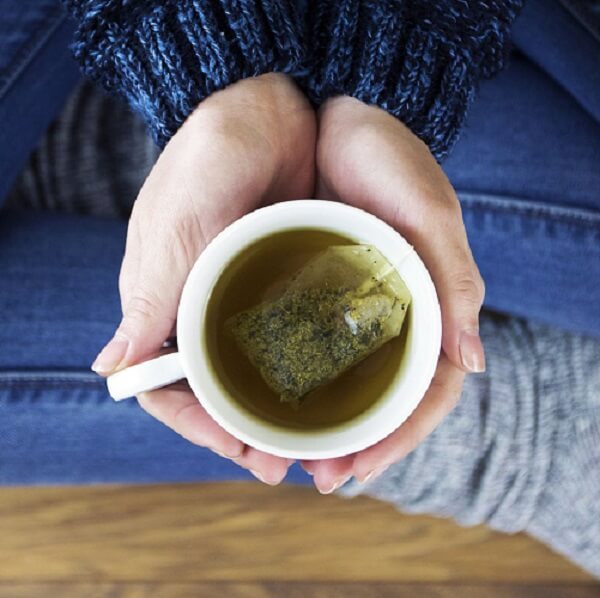 The story of this amazing power ingredient that aids in cutting down your fat flabs started in China.
Earlier, the green tea was not actually a tea, but rather just a plant whose leaves delighted the people of China.
But soon people realized that these leaves could actually be used as an early morning drink!
Or in simple words, your favorite green tea
Later, this tea came out to be one of the most beneficial drinks of its time. It provides numerous benefits that you will come across in the following sections of our blog.
With the growing hype around green tea and its health benefits, another hype was added as it is a rapid weight loss booster!
So is it actually an effective weight loss ingredient?
Or will you just be disappointed with the ingredient being least effective?
The answers to all your questions lie in our following sections, go ahead, readout, and find the best way to flush out those fat layers from your body!
Let us start with first understanding what this green tea extract actually is and how is it different from green tea.
Green Tea Extract Vs Green Tea – Which is better and why?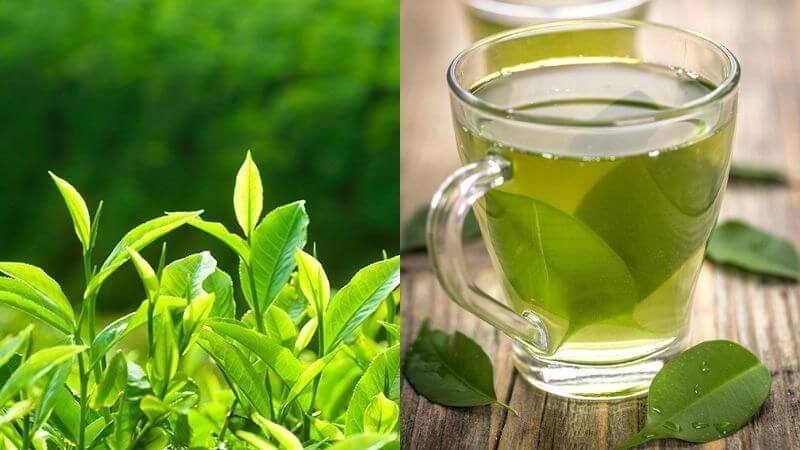 Green Tea Extract is nothing but supplementing ingredients prepared out of green tea leaves.
In fact, there is not much difference between drinking green tea and consuming green tea extract! However, you might find some differences between green tea extract and green tea, which we would be highlighting in this section.
Green Tea Extract provides the same benefits as your regular cup of green tea does But, in case you like taking your tea with sugar, you might face some difficulties in adjusting to this bitter-tasting alternative.
Green tea extract is actually an organic replacement for your daily dose of caffeine.
They are present in the forms of a capsule and replenish your body with the much-needed goodness of green tea leaves. The extract consists of antioxidants, polyphenols, vitamins, and flavonoids of green tea to yield the best results.
Getting the same benefits of a cup of tea in simple mini pills is so exciting right?
Are you ready to try it?
But hold on before you do so, as we believe in suggesting our readers know everything about the ingredients before they consume it.
So, next, we move to answer an important question about green tea extract weight loss.
Why should people take green tea extract? We can find the answer in the next sections.
Why do people use Green tea extract?
There can be many reasons for using Green Tea extract. Some people use it for enhancing their overall health and some for enhancing their body composition.
But some of the major reasons why people use it are for:
Rapid fat loss
Enhancing the cardiac system
Prevention of chronic diseases like cancer
But, are the elements capable of providing these goals?
A big Yes!
In fact, according to research, green tea extract provides your body with massive health benefits.
Benefits of Green Tea Extract
Green tea extract provides many benefits. But one of the major reasons why we are discussing it here is its role in fat loss.
You will be astonished to know that Green Tea Extract is one of the core ingredients of some of the best fat burners.
Let us first look at its role in fat loss before we discuss its other benefits.
Green Tea Extract & Fat Loss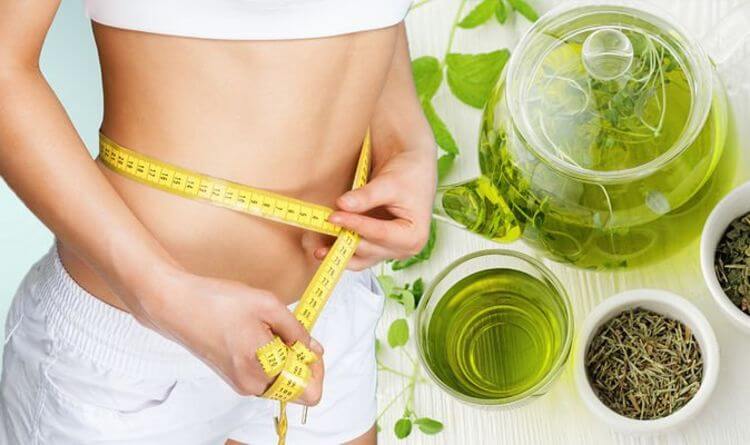 The most important use of green tea extract is in aiding fat loss.
Moreover, we also have research that proves the same!
The research was conducted for around 12 weeks in Dalhousie University where a close analysis was done on the relationship between green tea extract and body composition.
The results came out to be quite surprising as they showed that green tea extract resulted in a weight loss of about 0.5 to 8 pounds
Isn't that amazing?
The research clearly shows that green tea extract is actually effective in cutting out extra layers of fat.
But how does it work? Is it magic?
Obviously no!
There is a detailed action of green tea extract on your fat layers. Let us look at the working mechanism of Green Tea Extract.
How Does Green Tea Extract Work?
The process is a little complex!
But you actually don't need to have a specific degree in biology to understand it.
We have made it a little simple for you to understand by laying the process out as few easy-to-understand steps.
Your body burns fatty acids to yield energy for your day-to-day activities. These fatty acids come from fat cells. Catecholamine, a chemical released by your body aids the fat cells in releasing these fatty acids
These chemicals boost your metabolic rate to help you burn calories and enhance your mood.
Once your body receives enough energy, an enzyme called catechol-o-methyltransferase (COMT) to reduce the burning down of fat cells.
From the above two steps, you might have understood that more levels of COMT mean less fat elimination.
Thus, green tea extract reduces the effect of COMT and aids in rapid fat loss by burning more fatty acids and fat cells.
However, the actions of green tea extract on COMT is regulated by two important factors which you don't work under voluntary actions.
Factors Affecting Actions of Green Tea Extract
The effectiveness of green tea extract depends on two major factors.
Gene
Your genes decide whether your body allows green tea extract to work effectively on fat cells or not.
How much caffeine do you consume?
A higher intake of caffeine can make your body resistant to it and thus green tea extract won't work in burning your fat cells.
To summarise the above two points, we would say that if you have great genes but your body has gone resistant to caffeine, you won't be able to burn fat faster!
Secondly, people with genes that don't allow green tea extract to work fall nowhere near to losing fat by using green tea extract.
Thus, it is important to make sure that you don't consume a high dosage of caffeine if you want Green Tea Extract to work.
Moreover, you also need to have the right knowledge of the best time to take green tea extract for weight loss and about the right dosage.
Have a look at the below section to know what is the correct dosage of green tea extract and at what time should you take it for better results.
Green Tea Extract – Dosage and Usage for Weight Loss
According to some of the top-rated, green tea weight loss reviews, the more you consume, the more benefits you see!
Thus, you must follow a right yet adequate dosage of green tea extract for getting the desire benefits.
NOTE:
If you want the ingredient to give you the desired effects, you must consume it in doses of 400 to 500 mg daily.
In fact, if you look at the instant knockout review, a leading fat burning supplement, you will see that the product offer green tea extract in similar daily-dosage.
In case you don't know what a fat burner supplement is, we also have a section dealing with the fat burners that use green tea extract.
Let us have a look at how fat burners use green tea extract to give out amazing results.
Fat Burner Supplements Using Green Tea Extract
Fat burner supplements are products using some amazing ingredients to help you out in shedding ounces.
Moreover, these supplements use the right dosage and usage directions to give you the right benefits without putting in many efforts.
Most of these fat burners use the best green tea extract for weight loss as their core ingredients. One such fat burner is Instant Knockout
Let us give you an overview of this product to help you understand how a fat burner works.
Instant Knockout –  Cutting Edge Fat Burner With Green Tea Extract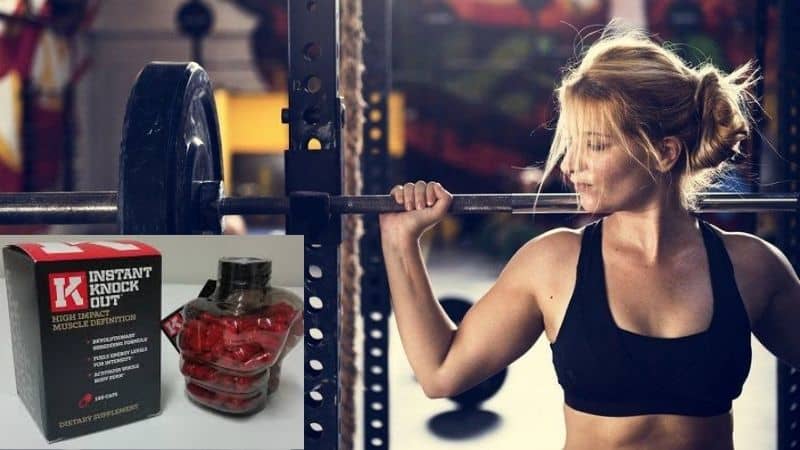 It is a leading name in the weight-loss supplements industry. The company behind this product is Roar Ambition which has a huge name in the market.
The product focuses on reducing fat levels and enhancing muscle built in your body. It uses 100% natural ingredients and almost nil side effects.
Some Instant Knockout Before and After Result is:
Fat loss
Boost in energy levels
Suppression of appetite to prevent excess weight gain
Boosts testosterone
Having said that, let us look at some other benefits of Green Tea extract.
Other Benefits of Green Tea Extract
It is not just the fat-burning properties of green tea that make it so popular. The element offers some other major benefits as well:
1. Effects on oxidative stress and inflammation
Oxidative stress is nothing but cellular damage. Even though it is considered an important biological process, its high levels can cause some serious disorders.
There are many solutions with which you can regulate this level, but the best way is certainly by using a green tea extract supplement.
In fact, research was conducted in which people showed low levels of oxidative stress with green tea fat burners before and after usage.
2. Enhances joint health
Different studies on human cells show that usage of green tea extract helps in reducing inflammation.
Another research showed that people who used green tea extract along with diclofenac showed reduced pain in their joints.
3. Boosts immunity
Green tea extract has been found effective in killing bacteria and viruses (in-vitro)
Well, we cannot say that it does the same with humans by acting directly. But yes indirect action on improving your gut health has been seen.
Green tea extract offers many benefits. But some of the core benefits were above. But before you move ahead into buying a product with green tea extract, make sure you have an idea about its side effects.
Side Effects of Green Tea Extract
If you follow the right dosage, you might not face any side effects. But some rare cases are seen:
Headache
Nervousness
Irritability
Diarrhea
Moreover, you should avoid taking it if you are suffering from:
Heart disorders
Anemia
Anxiety disorders
Glaucoma
Liver diseases
Osteoporosis
Apart from these, make sure you consult your doctor before taking it if you are pregnant.
Conclusion
Green Tea Extract is a useful ingredient used in many fats burner supplements and in capsule forms as well.
There has been much research which suggests that it is effective in:
Losing fat faster
Reducing oxidative stress and inflammation
Maintains blood sugar and insulin levels.
Improves skin conditions
Reducing joint pains
In the above sections, you came across different properties of Green tea extract and how it works effectively to help you gain desired results.
You also came across the best fat burners review which highlighted the different properties of green tea extract.
We hope that we were able to perform you with enough information and clear all your doubts regarding green tea extract.